Business Trainings
"We are what we repeatedly do. Excellence, then, is not an act, but a habit." - Aristotle

Too many business and management training courses are nice in theory, but the new impulses never make it into practice. The transfer of knowledge of communication models, team building methods, conflict or change management theories, or cross cultural strategies into part of a participant's daily routine is my goal in company trainings. I want my interactive training courses to have a lasting impact and the newly learned methods to become a habit.
Target Groups:
Trainings for managers
Courses for employees
Team Trains
Trainee courses as a part of new graduate programs.
Since no two companies are the same, no two company courses should be the same. Tailor made for each level of management or experience, each industry, and each company culture, my trainings are focused on what you or your employees need to improve performance, communication, and skills.
Topics:
Professional Presentations
Conflict Resolution and Negotiating with the Harvard Method
Cross Cultural Communication
Working in / Managing International Teams
Change Management
Professional Communication and Soft Skills for Trainees
Business English

Course topics can be combined and custom-designed to fit the needs of each business or organization.
Method:
"If I hear it, I forget.
If I see it, I remember.
If I do it, I know."
Chinese Proverb


In my trainings I use interactive "learning by doing" methods with a complete process: Focus on the current status quo, providing new input, giving space for ample practice, trying out new processes, providing feedback and encouraging self-reflection of the results. All theory is immediately put into practice.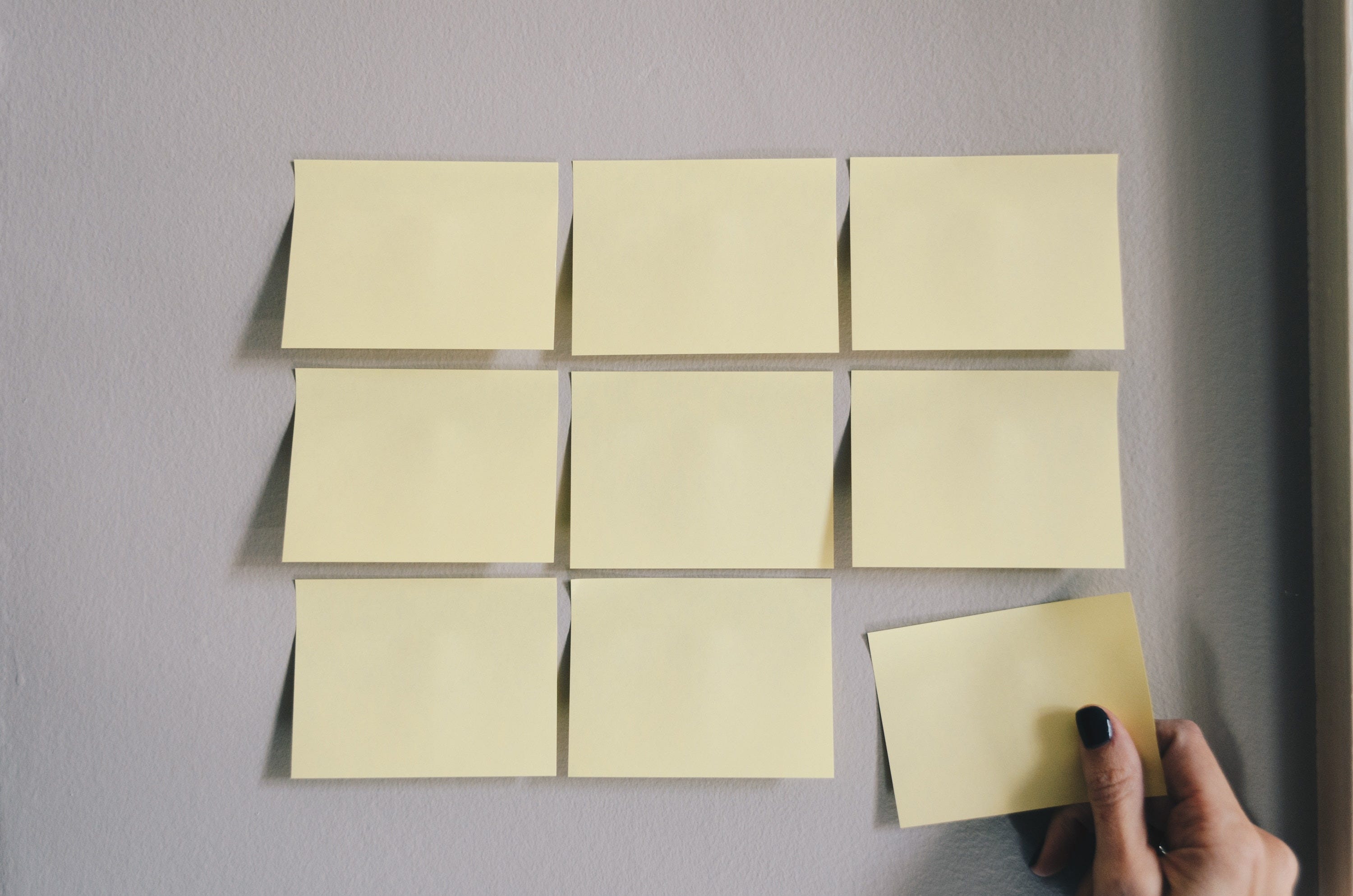 Trainings in the following industries so far:
Energy Sector
Tax Accountants
Computer and Information Technology
Education
Automobile Industry
Bio-Chemical Fields
Pharmaceutical Sector
Medical Professionals
Food Manufacturing