Pupils' presentations at schools can be monotonous, lack energy, lack preparation, be visually unappealing, and simply boring. It is my mission to help inspire 11th graders to get out of their comfort zone, have some fun with presentations, structure their content professionally, start with something that engages the audience, and make slides that are modern and visual. Feedback from teachers across Bavaria has shown that the workshops have long lasting effect on the pupils. Although this workshop is held in English, pupils' presentations after the workshop are noticeably more structured, energetic, and professional, regardless of the language in which they are held.
Contents of "Powerful Presentations in English":
What are the main problems with presentations?
What makes a presentation professional and powerful?
How to start an effective presentation
Tips to structure engaging powerful presentations
Modern visual slide design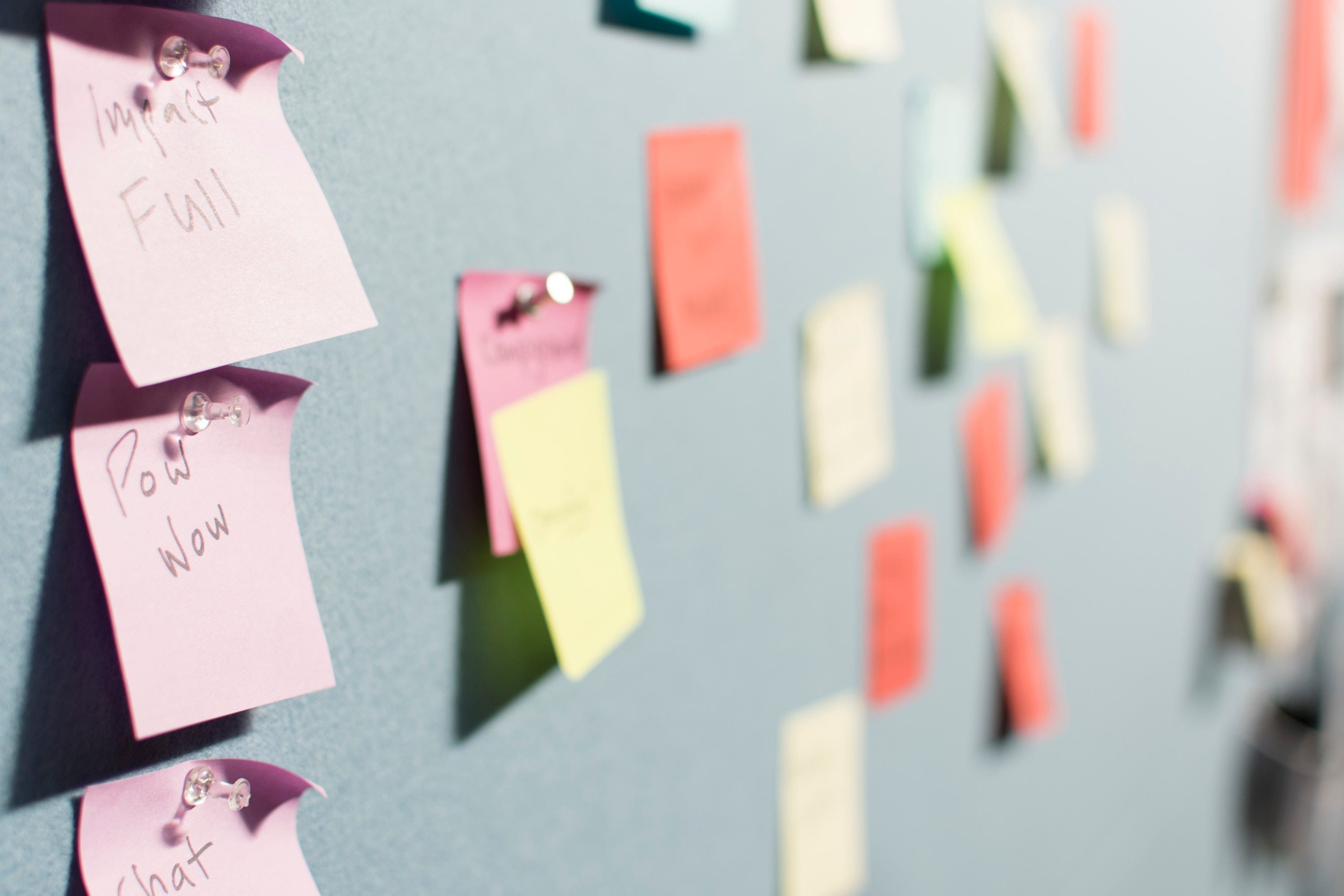 How is it organized?
My 2 hour workshops at Gymnasien throughout Bavaria on "Powerful Presentations in English" are done as a part of each schools' 11th grade W or P Seminars. Each seminar is allocated funds by the State of Bavaria for outside resources. Therefore, the workshops do not normally cost the schools anything, they just need to apply for the funds. I train 2 workshops at a time (with a maximum of 30 pupils) to help reduce the price and allow the schools to still have funds left over. If the location is further away from my home base of Augsburg, I often do one workshop in the morning and another one in the afternoon and then I stay in a hotel in the area. This way, I can go on to do one or two more workshops the next day. Since I train 2 workshops together at a time, this means that in 2 days I can complete the workshops for up to 8 Seminars. See the list below of schools I have visited so far. Contact me for pricing details.
Pupil workshops so far include:
Gymnasium Immenstadt
Gymnasium Sonthofen
Theodor-Heuss-Gymnasium Nördlingen
Gymnasium Königsbrunn
Jakob-Fugger-Gymnasium Augsburg
Paul-Klee-Gymnasium Gersthofen
Valentin-Heider-Gymnasium Lindau
Bodensee-Gymnasium Lindau
Deutschherren-Gymnasium Aichach
Maria-Theresa-Gymnasium Augsburg
Marien-Gymnasium Kaufbeuren
Simpert-Kraemer-Gymnasium Krumbach
Rudolf-Diesel-Gymnasium Augsburg
Carl-von-Linde-Gymnasium Kempten
Hildegardis-Gymnasium Kempten
Allgäu-Gymnasium Kempten
Anna-Gymnasium Augsburg
Holbein-Gymnasium Augsburg
Bertha-von-Suttner-Gymnasium Neu-Ulm